NICOLET WATER DELIVERED TO YOUR HOME OR OFFICE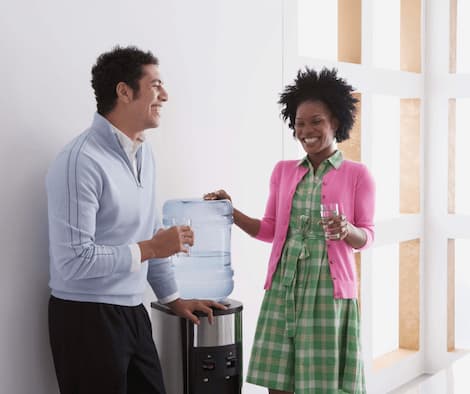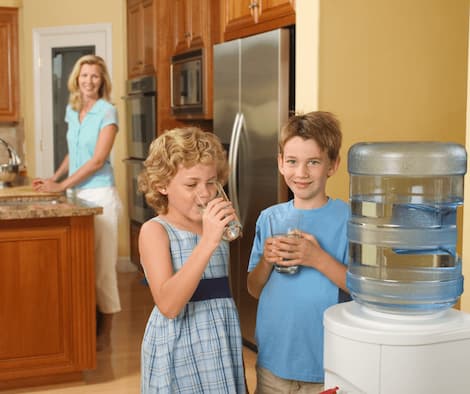 Healthy hydration is important for everyone.
Provide a refreshing, cost-effective solution for your employees and your family.
Getting refreshing Nicolet water delivered to your home or office is automatic, easy and sustainable.
Follow these easy steps to get started!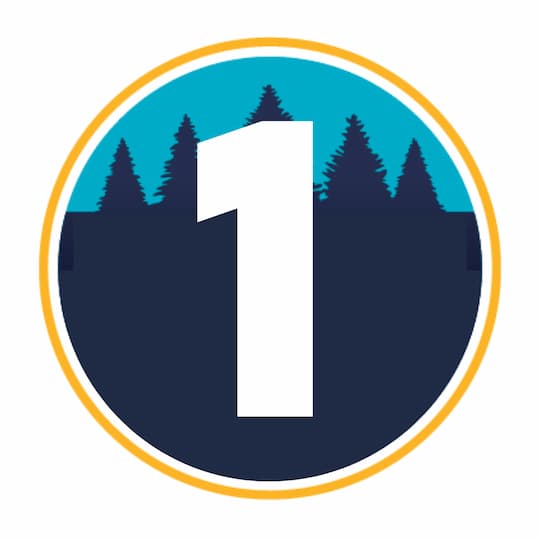 Let's Chat!
Tap the button below to connect
with a Nicolet water specialist.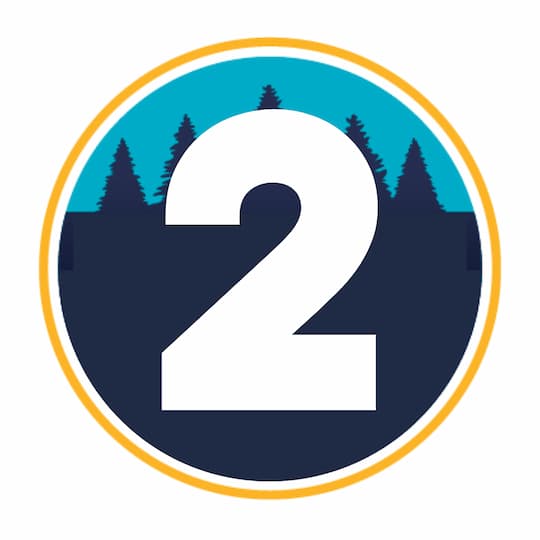 Let's find a plan for you!
How many people do you
live/work with?
Do you need a cooler?
Schedule your delivery!
We'll set up your regular delivery
and cooler installation if you
need one.
We'll do the heavy lifting. Set your empty bottles out on your scheduled delivery day. Our deliver drivers will replace your empties with full bottles of Nicolet water.
Need a water cooler? No problem! We're happy to set you up with one of ours.
Nicolet also delivers single-serve bottles, flavored water, coffee and softener salt. Let your Nicolet water specialist know if you would like to add to these to your next delivery.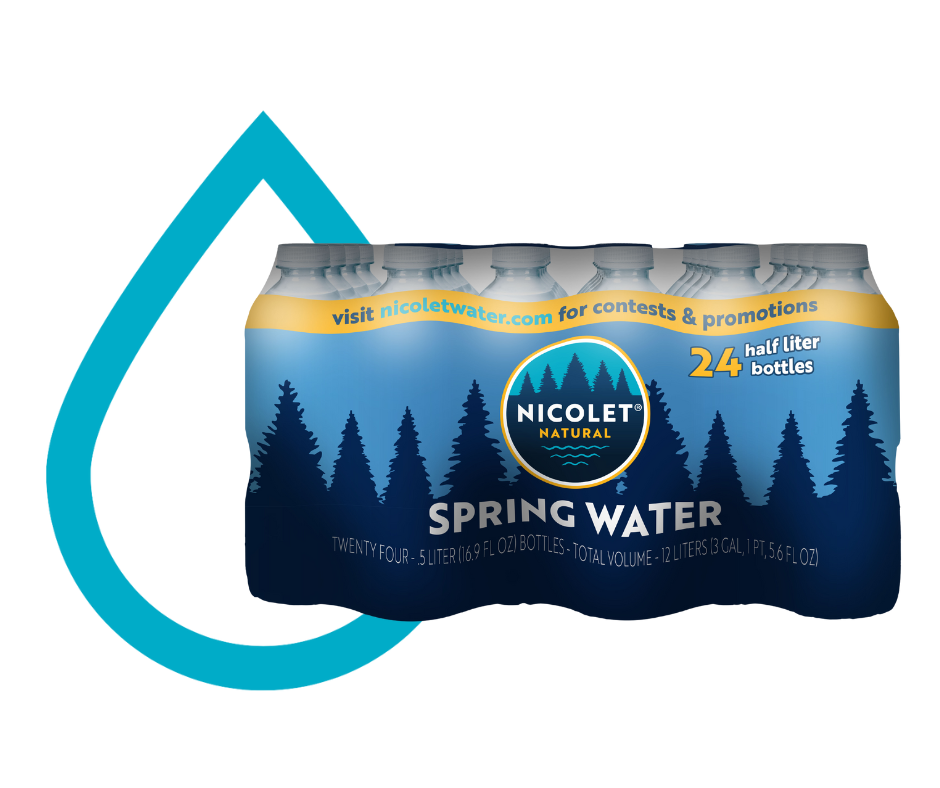 Half Liter Bottles – 24 Pack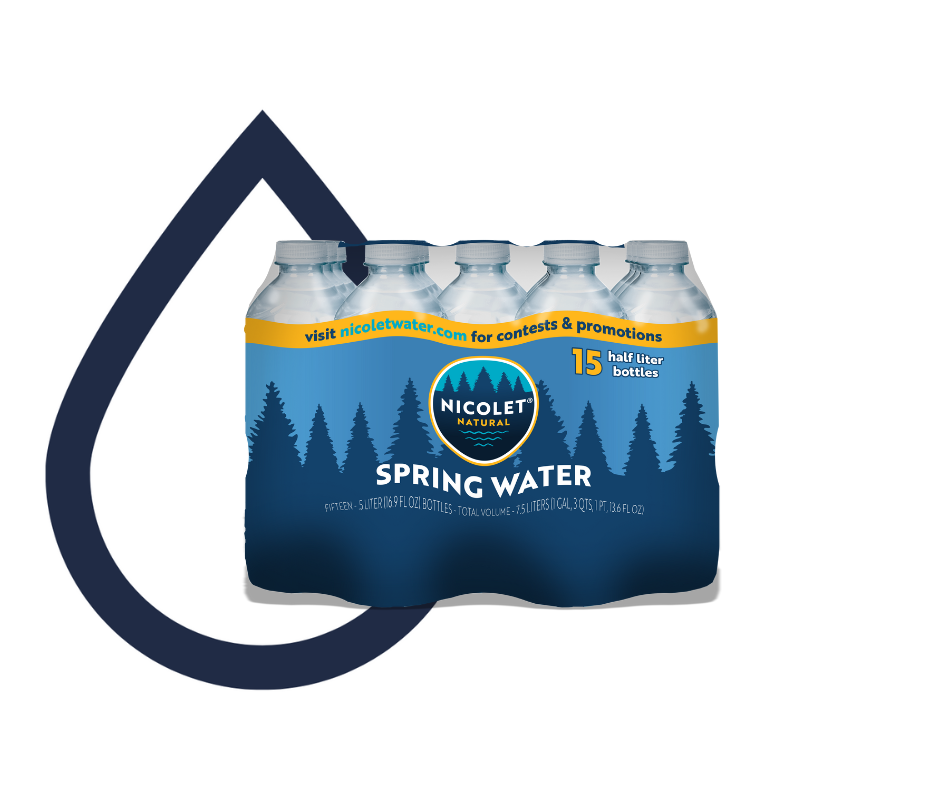 Half Liter Bottles – 15 Pack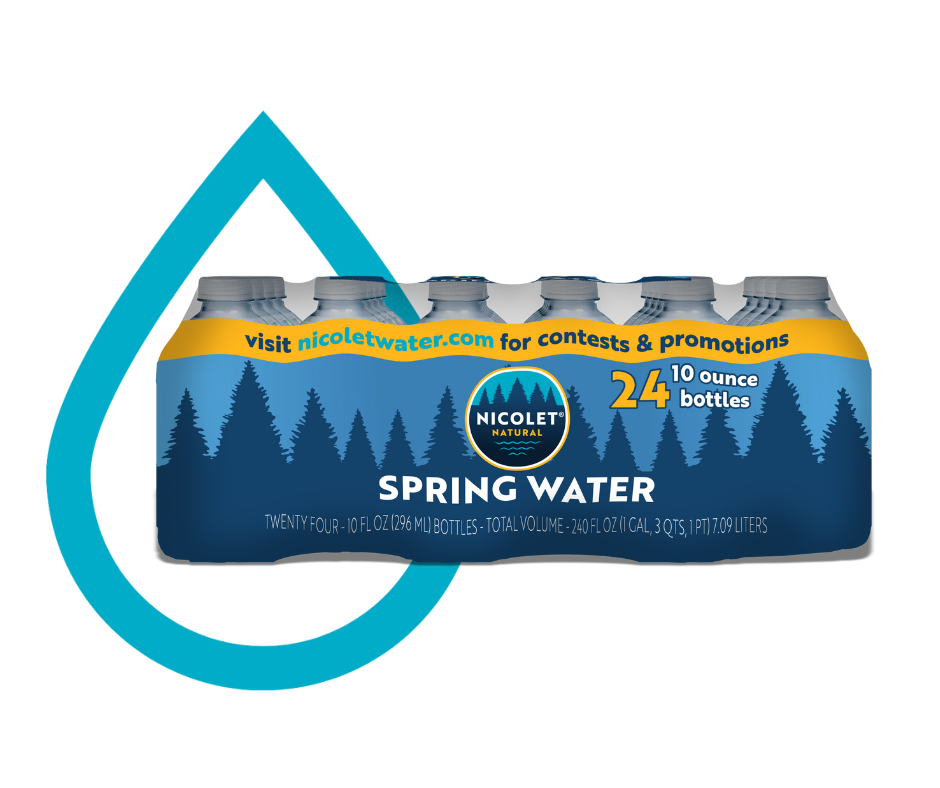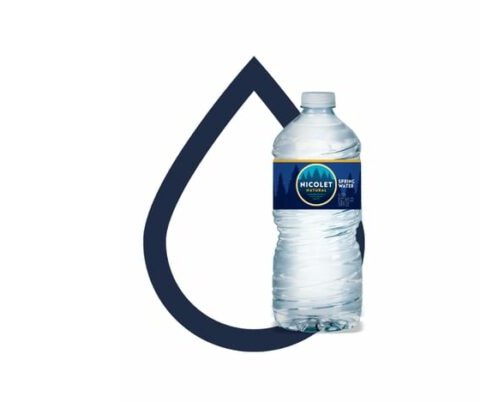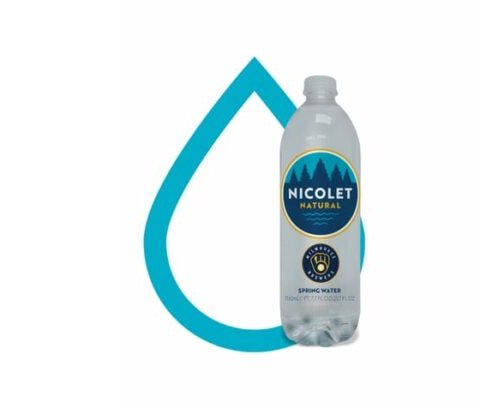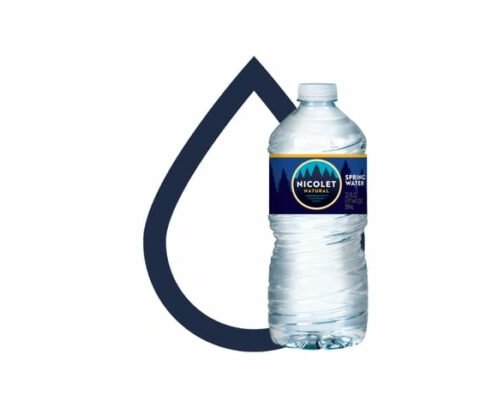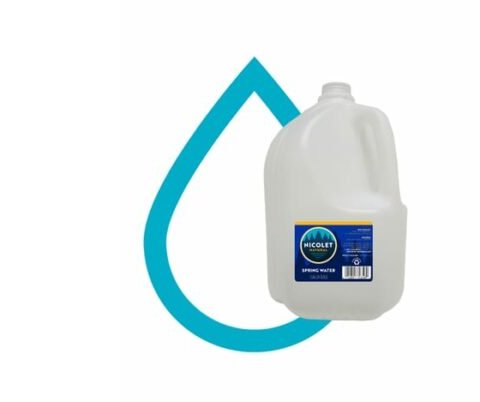 One Gallon Bottle
Spring Water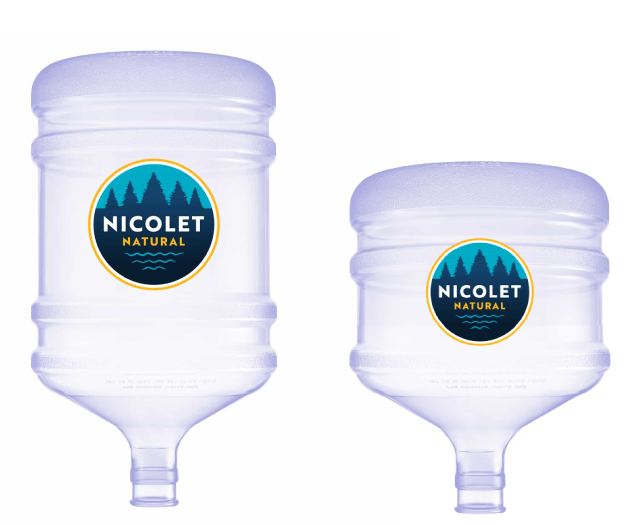 3 & 5 Gallon Reusable Bottles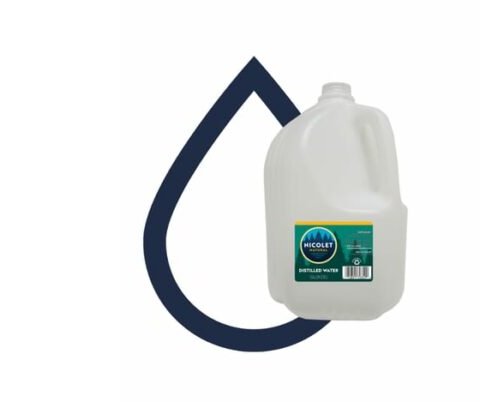 One Gallon Bottle
Distilled Water
Nicolet is available throughout Wisconsin, find it here: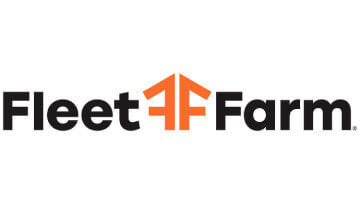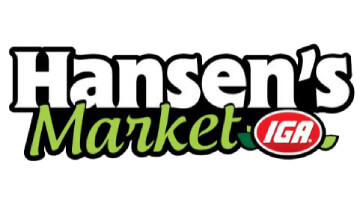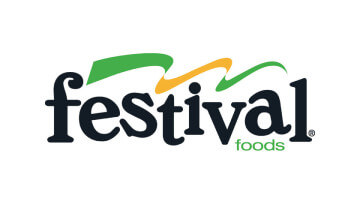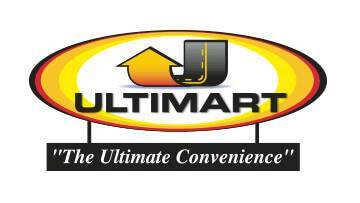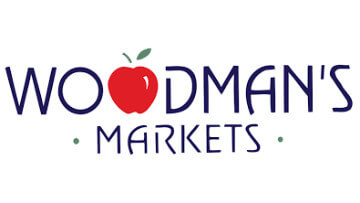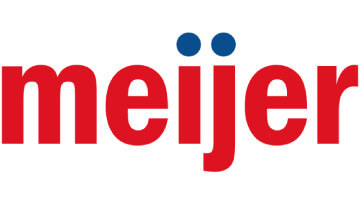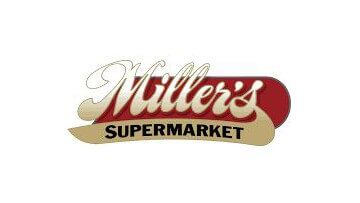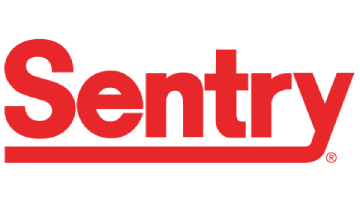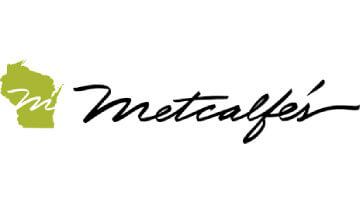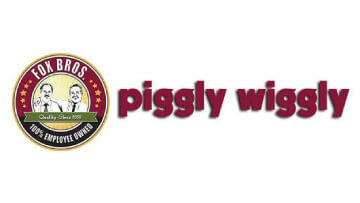 Nicolet is proudly served at Lambeau Field and American Family Field™